R.I.P. Army P.F.C. Willard "Bud" Jenkins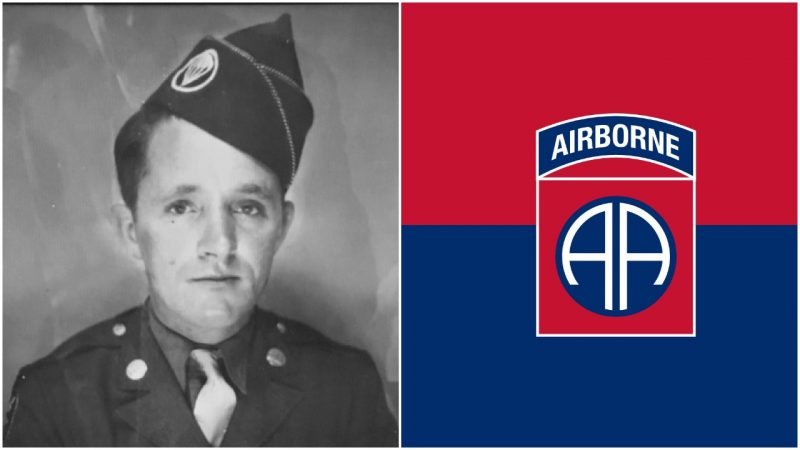 74 years ago, during World War II, a young American soldier named Willard "Bud" Jenkins was serving his country in the Netherlands when he was fatally wounded. Unable to identify his body, the Dutch buried him as an Unknown Soldier.
He remained in that grave until his body was positively identified by comparing his DNA to that of his last surviving sibling, 83-year-old Edna Jenkins.
Jenkins, who was 27 years old when he died, was a paratrooper serving in Company C, 307th Airborne Engineer Battalion, 82nd Airborne Division. On 20 September 1944, his company was in Europe, taking part in Operation Market Garden.
Jenkins was in a flimsy canvas boat crossing the Waal River, near Nijmegen, when he was fatally wounded by enemy fire and knocked out of the boat. When his body was recovered later, he could not be identified.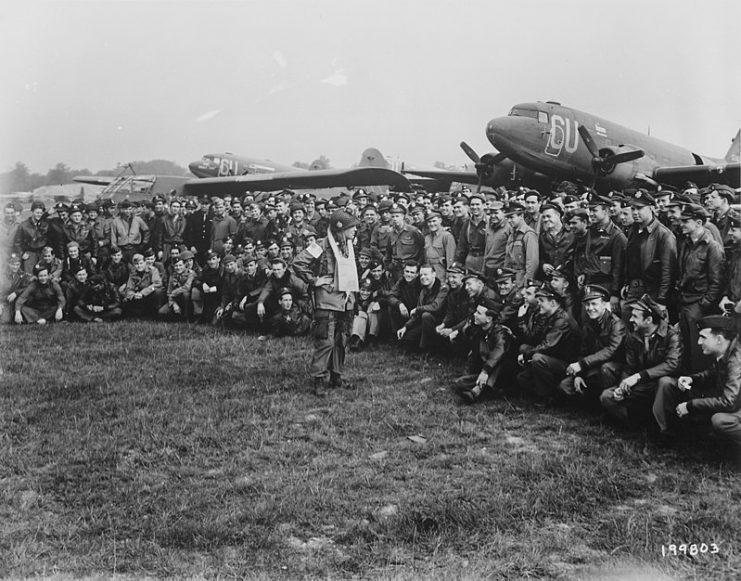 After he was identified through DNA comparison in the summer of 2018, his body was flown back to the United States for burial.
The funeral was held at the Edward J. Chomko Funeral Home in Scranton, Pennsylvania. His sister Edna was seated next to the half-open casket, alongside Army Sgt. 1st Class Norman Green.
Inside the coffin rested an army uniform along with a folded American flag, while alongside the coffin were floral arrangements in red, white and blue. A second flag was draped over the lower portion of the casket. A case below the casket held a third flag, also folded, next to a photograph of Jenkins in his uniform.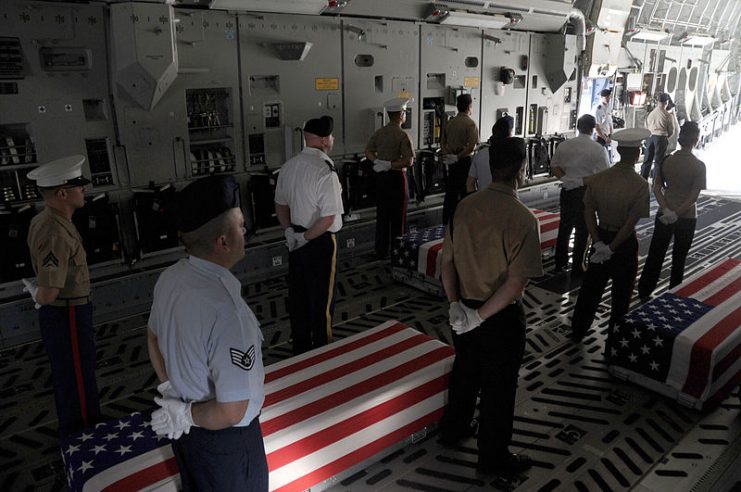 The service was led by Rev. Ginger Daubenhauser, who included the 23rd Psalm and the famous WWI-era poem "In Flanders Fields" in the service. Edna Jenkins, who had almost given up hope of ever finding out what happened to her older brother, reminisced about how "Bud" would carry Edna and her twin sister on his shoulders.
Also present at the funeral was Pennsylvania's adjutant general, Army Maj. Gen. Anthony Carrelli, who presented Edna with the medals that her brother had won but never received. The first and most poignant was the Purple Heart, which Edna held tightly in her hands.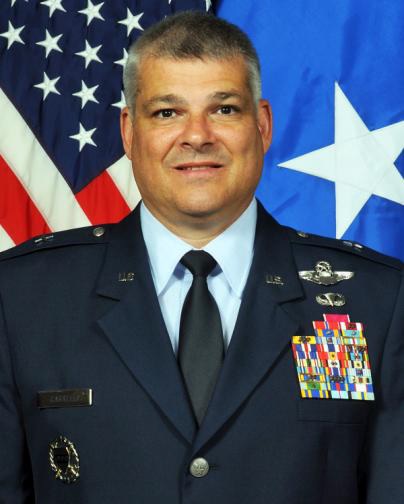 Before the service, Carrelli emphasized that no matter how long it takes, America is still looking for every single one of its fallen soldiers. He also said that the day was not only one to celebrate the service and sacrifice made by Jenkins, but it was also a day to celebrate his coming home.
Jenkins' old battalion, the 307th Airborne Engineer Battalion, provided the pallbearers. They all traveled from their base at Fort Bragg in North Carolina to Scranton for the funeral.
At the funeral they too made a presentation: an oar, which is the battalion's symbol of exceptional performance, and a battalion blanket. The battalion commander, Lt. Col. Aaron Cox, said that he hoped the blanket would provide some comfort and warmth to the family.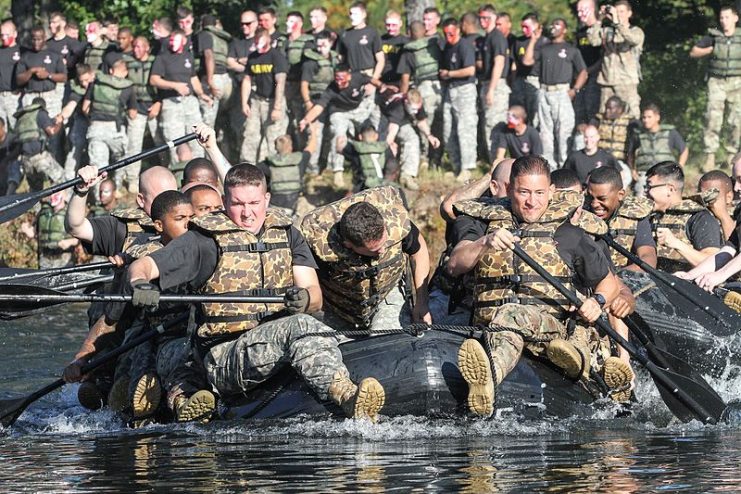 As the coffin was carried out to the hearse, Gene Gallagher, another WWII veteran who served with the U.S. Army Air Corps, stood and saluted.  Along the road to Abington Hills Cemetery, groups of well-wishers stood alongside Morgan Highway, holding American flags. At the cemetery, the Pennsylvania National Guard performed a three-volley salute, which was followed by the traditional playing of "Taps."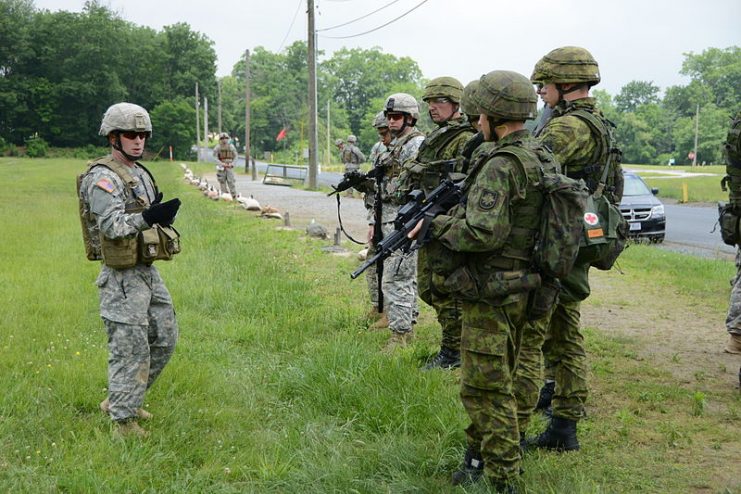 Edna was escorted to the graveside by Dave Eisele, the Lackawanna County Department of Veterans Affairs Director, where she placed her hands on the casket and bowed her head.
Craig Kujawski, Jenkins' great-nephew, said that the most significant fact was that Jenkins had not been forgotten, and that he had been found and returned to his family. With that mission accomplished on behalf of Army Pfc. Willard "Bud" Jenkins, he was laid to rest less than seven miles from where he grew up, and his family has the peace of knowing both what happened to him and that he is back with them at last.