Jim Campbell's
Comment by Jim Campbell
June 9th, 2020
If the names of such famous bases are to be changed with the Army bowing to political correctness, why not name one for the recently planted George Floyd who did nothing for his country, and had a rap sheet that was quite long the last of which was a seven-year stat in prison for attempted murder.
He was a loser, yet he received a funeral complete with a funeral cortege that no president including JFK received.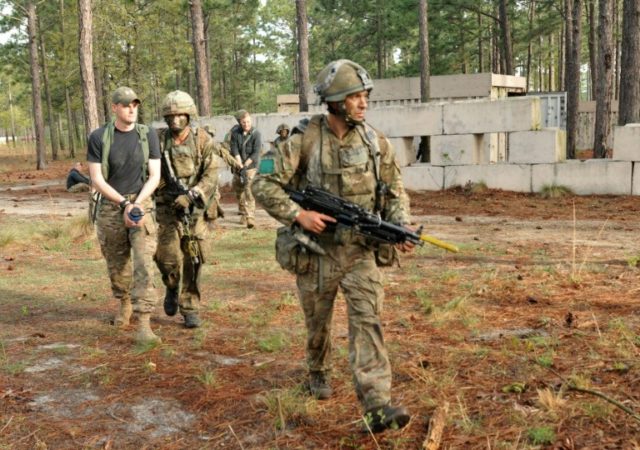 June, 92020
Washington (AFP) – A handful of US Army bases named for Civil War generals of the pro-slavery South could be in for name changes as pressure builds to rid the country of monuments associated with repression of blacks.
The Pentagon said Tuesday that both Secretary of Defense Mark Esper and Army Secretary Ryan McCarthy are willing to consider the idea, as the…
View original post 377 more words