Jim Campbell's
Comment by Jim Campbell
January 11th, 2021
If you believe that, file it with the number of towel heads and rug riders you have seen while yachting.
Or that 9-11-01 a day that will certainly live in infamy was caused by "Nuns with Guns", and three players to be decided later. [That's sports jargon for those who don't follow professional sports.]
This hateful skank has spent the last 4 year in Congress as Speaker on the taxpayers dime.
She belongs in prison.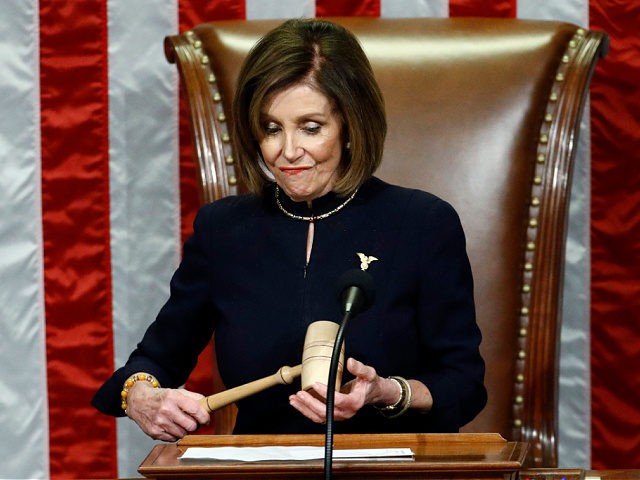 Breitbart News Consortium
January 11th, 2020
House Speaker Nancy Pelosi announced Sunday that the House of Representatives would move to impeach President Donald Trump again after some of his supporters stormed Capitol Hill last week.
"In protecting our Constitution and our Democracy, we will act with urgency, because this President represents an imminent threat to both," she wrote in a letter to Democrat…
View original post 256 more words