Jim Campbell's
Comment by Jim Campbell
January 19th, 2021
Have you ever been raped?
After reading the article below the reader will become very familiar with the process.
Sadly in this case. the stolen presidency was declared the winner, and the winners gets the spoils.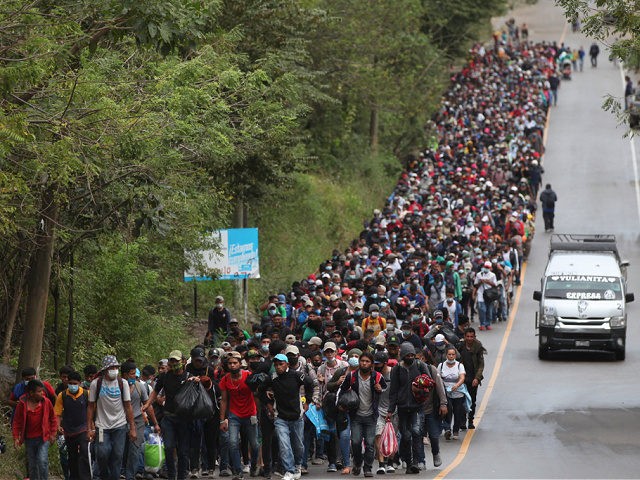 It looks like we will be losing our sovereignty as Biden will tear down the wall between the U.S. and Mexico.
Biden and his ilk want as many illegals entering the country as possible.
In their minds it mean more leftist voters one the are hooked on our free stuff which isn't free through our already crumbling welfare system
Breitbart News Consortium
18 Jan 2021
President-elect Joe Biden's amnesty plan will reportedly provide the glittering prize of U.S. citizenship to everyone who can show they were in the United States illegally on January 1, if Congress passes the wage-cutting, nation-changing legislation amid…
View original post 967 more words