Jim Campbell's
Comment by Jim Campbell
February 19th, 2021
Those who have jumped on this train to nowhere have either never read the U.S. Constitution or intentionally forgotten what is in it.
As each took their oath tho become members of the House of Representatives, they swore to protect the U.S. Constitution and Bill of rights.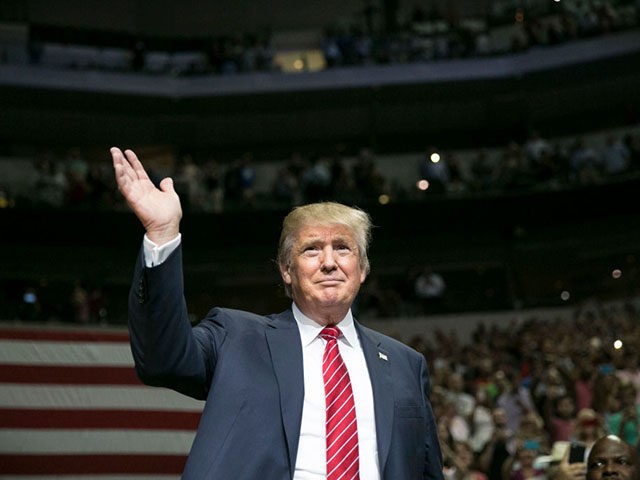 LAURA BUCKMAN/AFP via Getty Images
Breitbart News Consortium
Feb.19th, 2021
Democrats in the House of Representatives have introduced legislation that would prevent former President Donald Trump from having his name displayed on federal projects, buildings, statues, lands, or other type of commemoration.
According to the bill's text, which was provided late last month, the legislation would "prohibit the use of Federal funds for the commemoration of certain former Presidents."
While Trump is not mentioned by name in the proposed legislation, he is the only president to have been impeached twice by the House.
The…
View original post 529 more words