Jim Campbell's
Comment by Jim Campbell
July 13th, 2021
Has the reader noticed that whenever the U.S. government is involved in a mess of their own creating it has to be a crisis?
As a taxpayer I vote no, as a humanitarian for the people of Cuba send them the food.
We would be far better off with our missiles there than those of our future or current stealth enemies.
This newspaper map from the time of the Cuban Missile Crisis shows the distances from Cuba of various cities on the North American Continent.
Axios
July 13th, 2021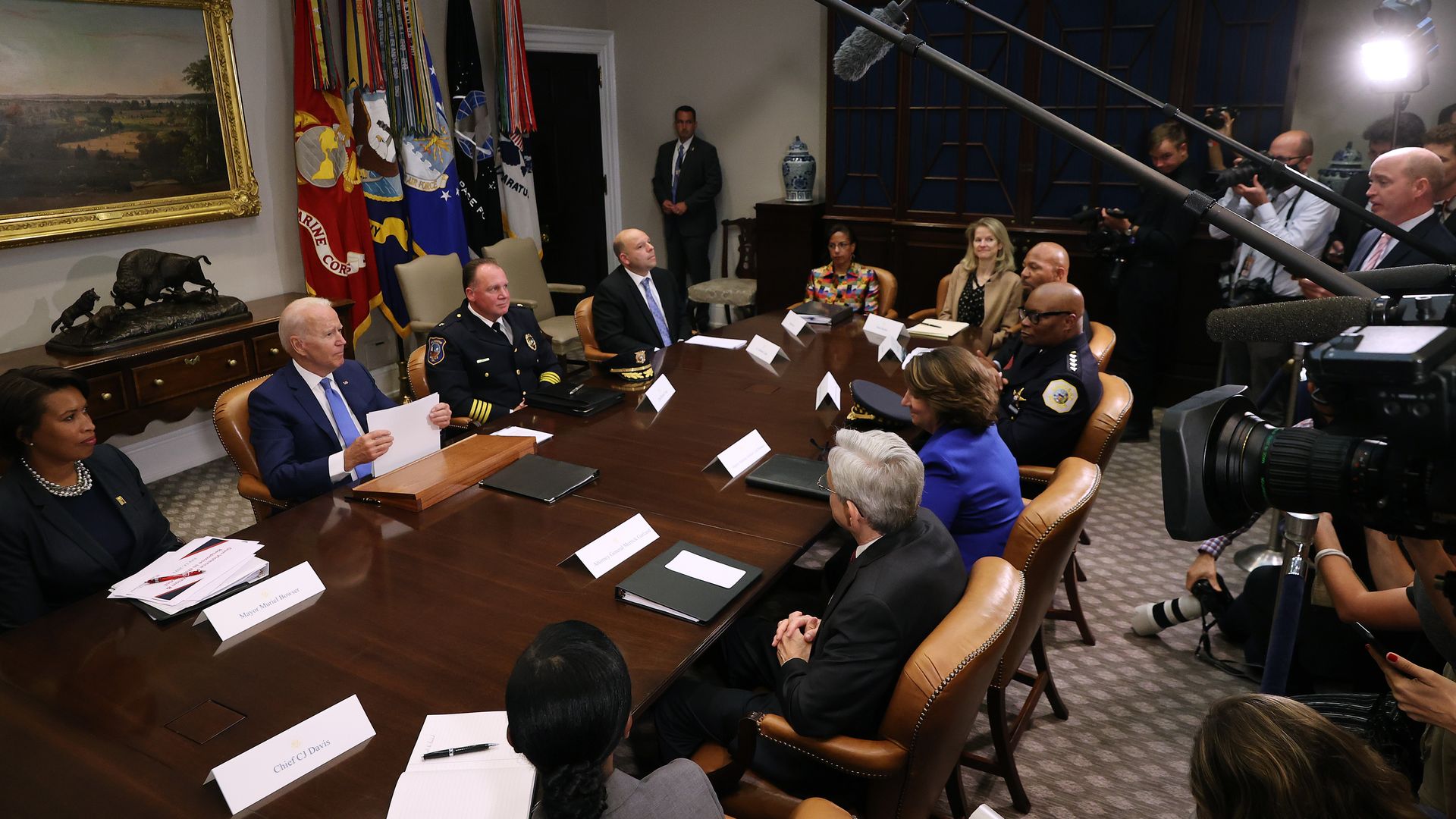 President Biden discusses Cuba before a meeting Monday focused on gun violence. Photo: Chip Somodevilla/Getty Images
White House efforts to avoid dealing with the Cuba issue have blown up [Would we have expected anything less?] amid protests on the island, congressional backlash and political pressure from the South Florida…
View original post 462 more words